Janice "Jan" Detrick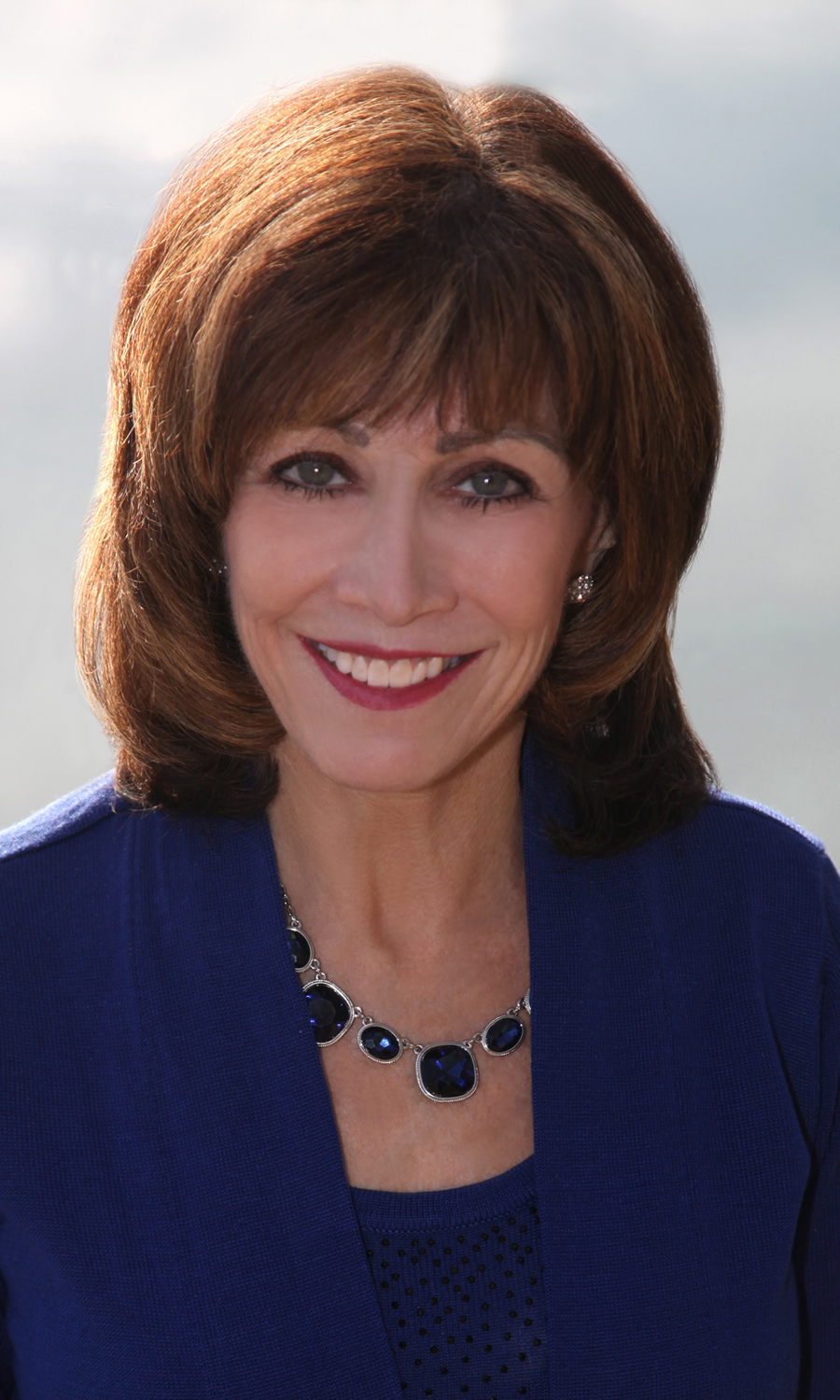 Experience
EDUCATION:
Bachelor of Arts Degree - San Francisco State University.
Secondary Teaching Credential - San Francisco State University.
Post Graduate Special Education - American Institute of Foreign Study.
EXPERIENCE:
Over 20 years of personally and professionally buying and selling real estate.
Coldwell Banker Previews Specialist.
Coldwell Banker Certified Worldwide Relocation Agent.
Experienced in working with Foreclosures, Investments, Land, New Home Sub-divisions,
Re-Sale Homes, 1031 Tax Deferred Exchanges, Short Sales and Water-Ski Properties.
Owned and operated California Delta Vacations Property Management Company.
Consultant, Project Manager - State of California Strategic Learning System.
Manager, Program, Information, and Distribution Department – Hitachi Data Systems.
Secondary School Teacher - South San Francisco Unified School District.
PROFESSIONAL ASSOCIATIONS:
Member of the California and National Association of REALTORS.
Member of the Sacramento County Board of REALTORS.
Member of the San Mateo County Board of REALTORS.
Member of the City of Elk Grove Chamber of Commerce.
Member of the American Water Ski Association.
PERSONAL INFORMATION:
Born in San Francisco and raised in South San Francisco.
Resident of Elk Grove since 1990.
Married 31 years to husband, Steve, three sons, 38, 27 and 25 years old, one daughter in-law and two granddaughters.
Active in the community and supports: Sacramento County Habitat for Humanity, Elk Grove Unified School District, local church, community sports, neighborhood organizations including the Elk Grove Food Bank Services and family competes in water-skiing with some at the Pro and U.S. National level.
Previews Specialist
AWARDS:
Coldwell Banker Sacramento/Tahoe Top 100 (2000 – 2015).
Coldwell Banker International President's Elite – Top 2% (2001, 2003, 2004).
Coldwell Banker International President's Circle – Top 5% (2000, 2002, 2005 - 2013).
Sacramento Association of Realtors "The Masters Club – Outstanding Life Member" 1998 – 2015.




Pattie Mori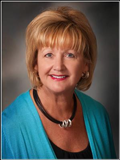 Experience
Born and raised in Napa, California
Music Education Major at California State University Sacramento
28 years in Real Estate


My goal is to establish a real estate relationship with my clients that will last a lifetime by providing them with professional service that exceeds their expectations. With the real estate knowledge I've gained over the last 28 years, I know the importance of gaining the trust of my clients. I have always felt that by "going the extra mile," my clients will get the results that they deserve, whether it be in the sale or purchase of their home.


When I am not working in Real Estate, I love to spend time with my family which include my two sons, Blake and Brandt.
My youngest son, Blake, attended Jesuit High School. He graduated from CSUS and has worked for the past nine years as a Farmers Insurance agent. My oldest son, Brandt, also attended Jesuit High School. He went on to undergrad work at UCLA, and then graduated with a law degree from USC. He is currently working as an attorney in San Francisco. Brandt is married, and lives in Napa with his wife and two beautiful daughters! Having grandchildren has been such a blessing.


I treasured 38 years of marriage to my husband, Greg, who sadly passed away in 2014. Greg had been a Farmers Insurance agent for almost 40 years in the Sacramento Area.


In addition, my hobbies include gardening, quilting, and playing the piano.


Designations include the following:
Life Member Masters Club

Certified Residential Specialist

Cartus Network Inventory Specialist

Cartus Network Marketing Specialist

Cartus Network Buyer Specialist

Member of the Pride of Laguna Creek Lions Club

Top 100 Agents in the Sacramento/Tahoe Region
Sue Benton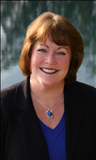 Experience
As a REALTOR® I serve many different types of clients with various, yet specific needs. Whatever your needs, I will guide you through the buying or selling process with the utmost professionalism, integrity and compassion to make the best business decision for you. Communication is a key element to success. I listen carefully to my clients' needs, desires and objectives and then do all I can to help them attain their goals. My concern is that you are educated and informed about the market so you can be confident in making the right decision for your circumstances.


Professional Experience
I have been a full time licensed REALTOR® since 2003, specializing in sales in the Sacramento and Elk Grove region. I represent buyers and sellers in single family residences, investment properties and manufactured and mobile homes. My personal touch and commitment to excellence has resulted in a clientele that consistently returns for service. My proven marketing strategy backed by the power of Coldwell Banker, coupled with strong negotiation skills, will provide the service and results that you deserve from a real estate professional.


Education
Bachelor of Science Degree in Business Administration, Accounting from California State University Sacramento


Personal Background
After being raised in Petaluma I moved to Sacramento in 1984 to attend California State University Sacramento. In my senior year of college I met my husband Mark and together we decided to make the Sacramento area our home and raise our two sons.
Coldwell Banker Sacramento Tahoe Region Top 100
Coldwell Banker Presidents Circle
Sacramento Association of REATLORS® Masters Club